When promotional material or on-site orientation requires more than a traditional (2D) location map or site plan.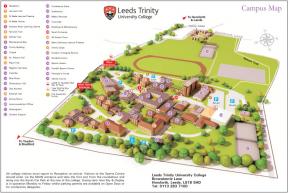 Schools, colleges and universities campuses
Hotels and conference centres
New offices and industrial sites
design
From simple shapes/volumes to photo realistic details
Images from multiple orientation/angle
Quotation
Send us a 2D site plan and some aerial photos, even out of date.
A series of ground photos will be enough for smaller sites.
more examples